Here's a little about us!
Are you wanting to learn why we love to write about SWOT Analyses? We are a team of passionate writers that love to analyze and look at the strengths, weaknesses, opportunities, and threats of industries and brands. We have varied backgrounds in business, finance, marketing, construction, and retail.
SWOT Hub is your one-stop shop to find competitive analyses and SWOT analyses for all types of companies. These articles can be helpful for your competitor analysis & assignment. SWOT Hub is a great place to find a SWOT analysis on your favorite car, retail, food, hospitality, banking, and tourism industries.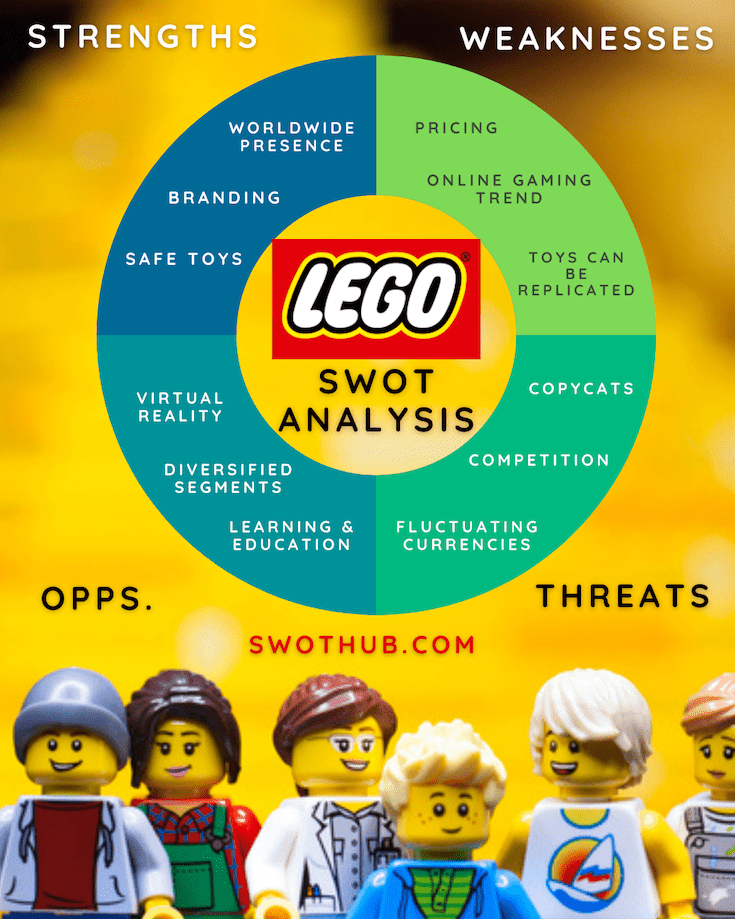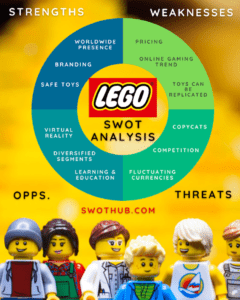 Lego SWOT Analysis – We create these custom SWOT analysis pics
SWOT Analysis Quick Look Up and About Us
If you're looking for SWOT analyses about brands (retail, technology, food) take a look here.
If you're looking for SWOT analyses about industries (automobile, tourism, pharmaceuticals) take a look here.
Here's a little about the owner of the site…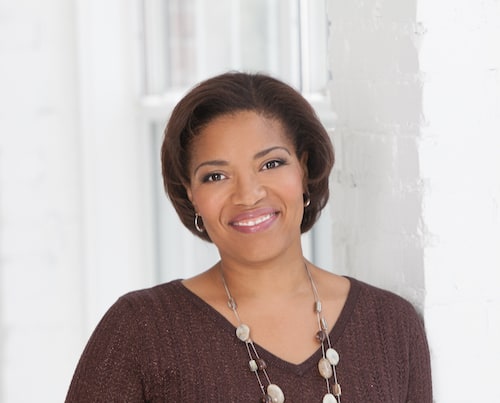 In 2009 I was working as an Associate Architect and the housing/construction market was going under I realized that I was going to be out of a job soon. Luckily, I had started a blog for home staging and design ideas called Stagetecture and I had been writing for some home interior blogs just for fun. Little did I know that was the start of my 'escape from the cubicle' journey! For 9 years I was able to leave my full-time job, travel the world as a design influencer, make money online, work from home and spend more time with my family. In 2018 I sold the site with a great sense of realization that I needed to have more businesses that helped others and in turn gave me freedom.
A Little About Me and How I Got Started…
Since 2009 I have acquired several sites in the entrepreneurial, travel, and business niches. If you want to learn more about The Ronique & Co. LLC feel free to visit me there!
Contact us if you are interested in having us cover a SWOT Analysis of a brand, company, or industry that we haven't covered! For all PR and Marketing inquiries please use the Contact Us form.
-Thank You!